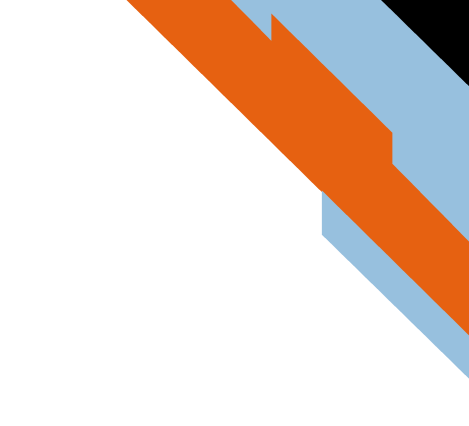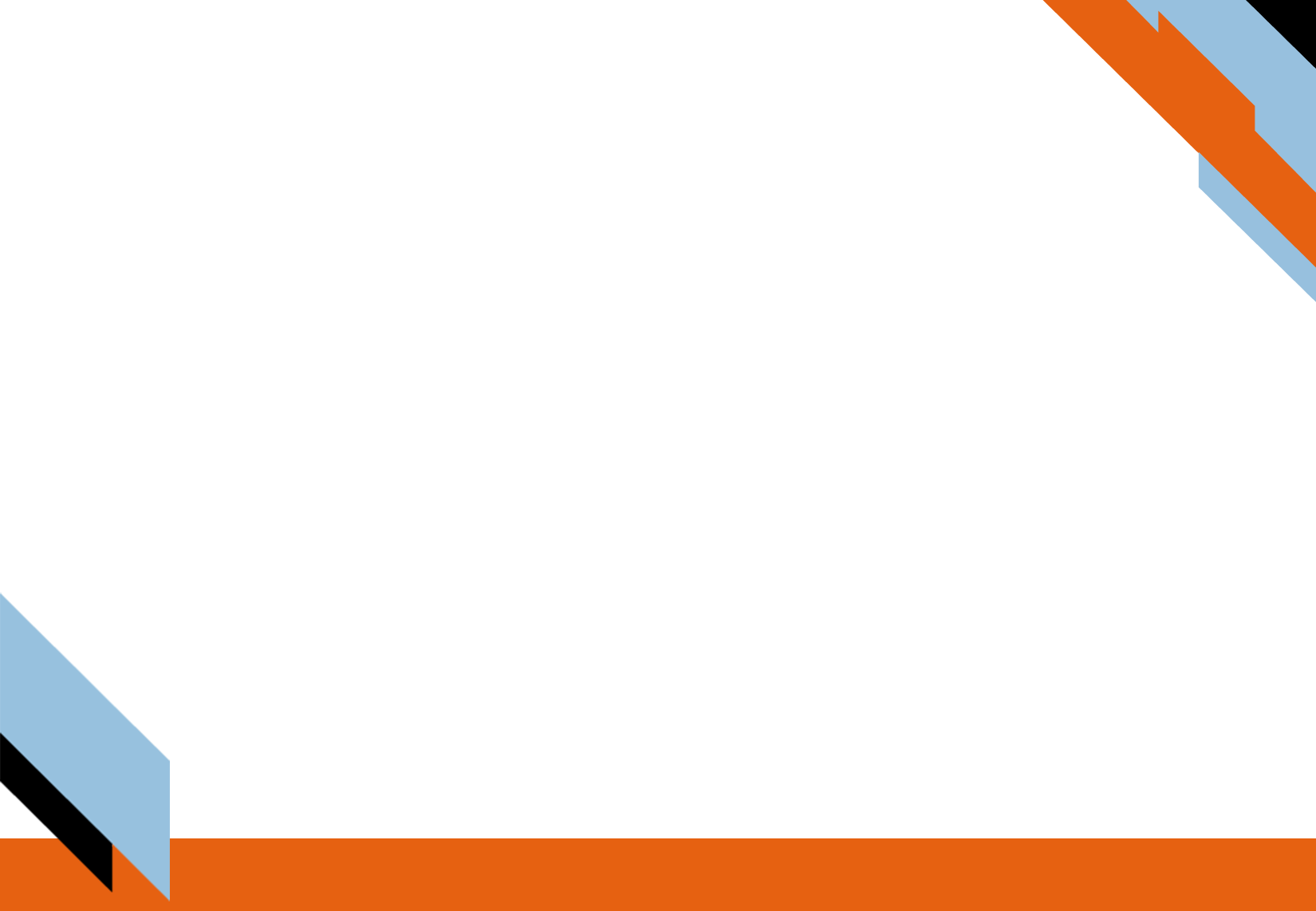 © Copyright 2018,
Berner SE, Künzelsau, Deutschland
All rights to the images, text, graphics and animations published on this website are the exclusive property of Berner SE and are protected by intellectual property rights or other laws protecting intellectual property. Copying, distributing, storing, transmitting, sending or forwarding of the entire content or any part thereof to a third party is expressly forbidden. In addition, individual websites of Berner SE may also contain images and/or texts which are protected by third party copyrights.
Disclaimer
Liability for content and links
The content of our web pages has been prepared with the greatest care and is regularly updated. However, it does not replace a comprehensive, individual consultation and thus should not be considered as binding information.
We can take no liability for the correctness, completeness or current accuracy of the content, nor for problems of access to the site. We would further like to point out that our website also contains links to third party websites. These linked pages were checked for possible legal infringements at the time the link was set up. However, we have no influence over the design or content of the linked sites and thus cannot take responsibility for the current accuracy, correctness, completeness or quality of the content presented there. With this in mind, we hereby disclaim responsibility for all content on third parties websites. This statement concerns all links on internet sites of the Berner Group to external sites and to their content.
On activating the links you leave the realm of information offered by Berner SE. Furthermore Berner SE cannot be held responsible when minor problems arise with the services provided on our websites, in particular when downloading files made available there by Berner SE.
Data protection
We are delighted with your interest in our website and in our company. Therefore, we strive continually to protect your personal data during its acquisition, processing and use while you are on our website. Your personal data will be protected in accordance with data protection legislation. Despite careful checking of their content, we are however unable to take any responsibility for links to external websites. For further information on what data is recorded when you visit our website and how it is used, please see below:
1. Data acquisition and processing
All personal data recorded on the Berner SE website is saved or processed exclusively for your individual support, to provide you with product information or general information about the company or for quoting purposes.
Each time our website is accessed or a file downloaded, a record is made. This information is saved for internal system reasons and for statistical purposes. Items recorded are: the name of the accessed file, the date and time of access, the volume of data transferred, the message that the data transfer was successful, the web browser used and the domain requested. The IP address of the computer accessing the information is also recorded. Additional personal data is only recorded if entered voluntarily, e.g. when making an enquiry or during registration.
2. Use and relaying of personal information
After you have supplied us with your personal details, these will only be used for answering your queries, for fulfilling agreements made with you and for technical administration purposes.
Your personal data will not be relayed to a third party except where this is necessary for the purpose of fulfilling a contract – e.g. passing on ordering data to a supplier – or for invoicing purposes or where you have given your prior permission. As to future use, permission previously given can be withdrawn at any time.
If you withdraw your permission for us to store your personal details – where to your knowledge the original reason for saving data no longer exists or if for some other reason storage of the data is not permitted by law – the data will be deleted.
3. Access to information
On receiving a written request, we will be pleased to inform you about what data we have stored about you.
4. Security notice
Using all technological and organizational means possible, we make every effort to store your data in such a way that it cannot be accessed by third parties. However, when communicating via e-mail, as data security cannot be completely guaranteed, we recommend that confidential information be sent by post.
5. Google Analytics
This website uses Google Analytics, an internet analysis service of Google Inc. ("Google"). Google Analytics uses so-called "cookies" – text files which are saved on your computer and which enable analysis of how you use the website. Cookies do not harm your computer nor do they contain viruses.
The information on how you use our website (including your IP address) gathered by the cookies is saved solely for the purpose of evaluating the use of our website and to create reports on website activity. Google may pass on this information to third parties, where this is required by law or where the data is processed on Google′s behalf by a third party. Under no circumstances will Google ever associate your IP address with other information.
Installation of cookies can be prevented by changing your browser settings. However, in this case, you may not be able to use this website to its full potential. In using this website you are deemed to have accepted the processing by Google of the data held about you, in the way and for the purposes described above.